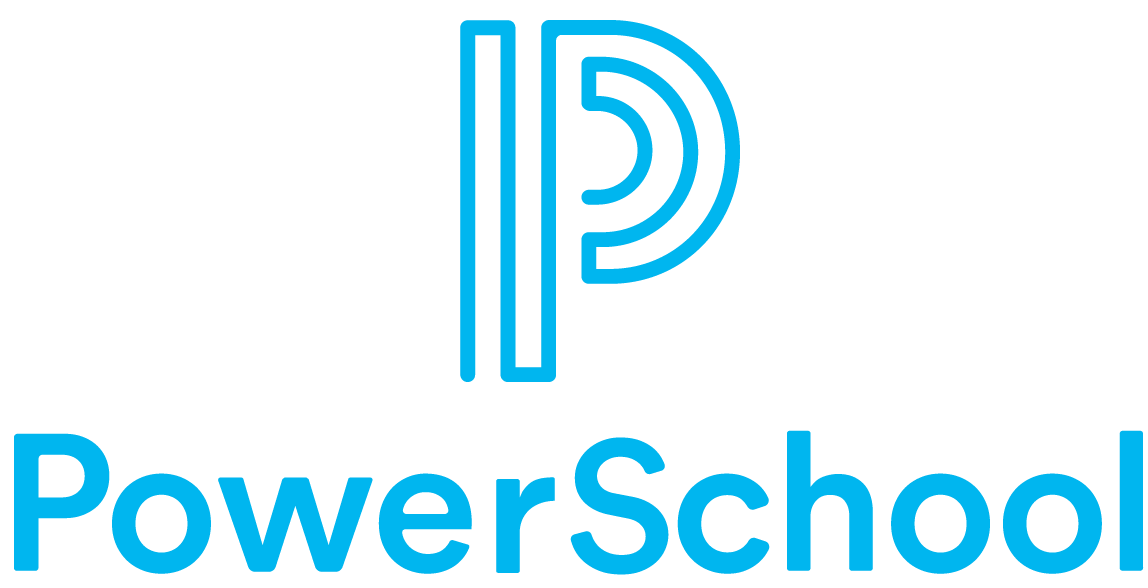 Student and Parent / Legal Guardian Sign In
Please note that PowerSchool will be unavailable on Saturday, Aug 13th, 2022 starting at 5 AM MST for planned maintenance. Thank you for your cooperation while we work to keep the system up to date.
Online Report Card
Online report cards will be enabled for viewing from June 28, 2022 (8 a.m.) to July 28, 2022 (8 a.m.). During this window, legal guardians / independent students are welcome to view report cards online.
You can also view the report card information through a list view. While it will look different from a report card, the list of indicators (K - Gr. 9) / marks (Gr. 10-12) and report card comments are all the same as what you will see on the online report card.
PowerSchool ID Creation
Step 1: Enter your current sign in information